Upgrade Your Apple Device
for Enhanced Performance
Imagine a Mac that responds instantly to your commands, effortlessly handles resource-intensive tasks, and provides ample storage for all your files and projects. With our tailored Mac upgrade services, you can easily turn this vision into a reality. From faster SSDs to expanded RAM, our expertise covers a wide range of upgrades to enhance the speed, storage, and overall performance of your Mac.
Supercharge Your Mac Today!
If you're visiting this page, chances are you're looking to optimise your Mac's speed and performance by upgrading your hard drive or RAM. And in that case, you've come to the right place because, unlike Apple, we offer a comprehensive range of upgrade options to meet your specific needs!
Our expertise includes installing SSDs (Solid State Drives) and hybrid drives, ensuring that the right solution is tailored to your machine. Rest assured, we prioritise quality and reliability, and we won't replace your hard drive with outdated traditional HDDs that are prone to failure. But thats not all – in addition to hard drive and RAM upgrades, we also specialise in upgrading video cards and installing dual hard drives to maximise efficiency in older machines.
Why Choose Absolute Circuits?
We understand better than anyone the value of a customised Mac upgrade that aligns with your requirements. By upgrading your MacBook with Absolute Circuits, you'll experience a significant boost in speed and performance, allowing you to make the most of your Mac's capabilities.
Our SSD options for Mac devices provide you with a wide range of storage capacities to choose from. Whether you need a compact 120GB SSD or a generous 2TB SSD, our upgrades are designed to optimise your Mac's capabilities.
All prices include macOS installation and VAT
Higher storage is available upon request.
*Transfer/Clone of data £49 Flat Rate incl. VAT* (if required)
SSD

Portables
120GB SSD: £85
240GB SSD: £130
500GB SSD: £145
1TB SSD: £215
2TB SSD: £310
SSD iMac's
120GB SSD: £110
240GB SSD: £150
500GB SSD: £165
1TB SSD: £265
2TB SSD: £330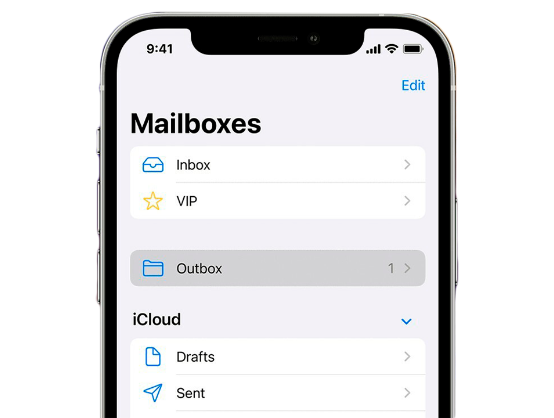 Keep up to date with everything
Get our exclusive offers, tips and news delivered right to your inbox