Apple iPhone Repair
In Milton Keynes
At our Apple iPhone repair shop, we take pride in providing top-notch solutions for your iPhone repair in Milton Keynes.
Premium iPhone Battery Replacement
Is your iPhone battery draining faster than ever? Say goodbye to low battery anxiety with our premium iPhone battery replacement in Milton Keynes. Our skilled technicians will replace your battery with a high-quality, Apple component, giving your iPhone the power it needs to keep up with your busy lifestyle.
Seamless iPhone Screen Repair
Is a cracked or damaged screen hampering your iPhone experience? Our seamless iPhone screen repair in Milton Keynes will bring back the visual clarity and touch functionality you love. Our experts use precision and expertise to replace your screen with a Apple display, ensuring a seamless integration that meets the highest standards of quality.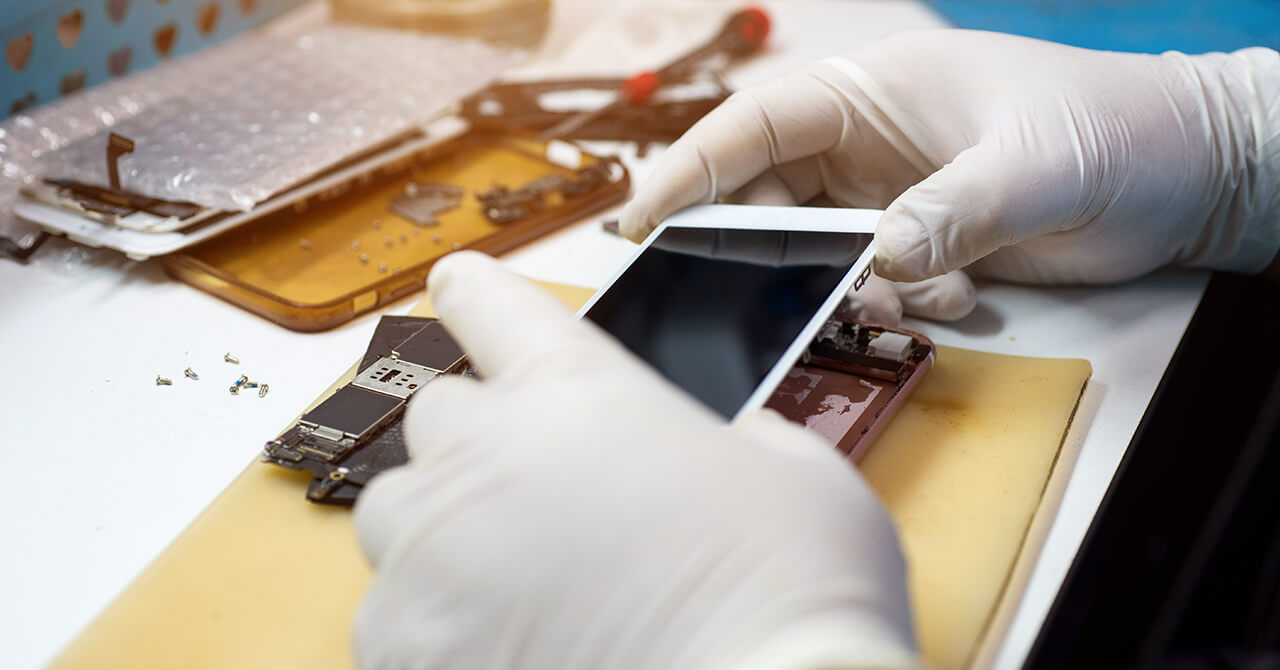 Quick And Convenient iPhone Camera Lens Repair
Don't let a faulty camera lens ruin your photography adventures. Our quick and convenient iPhone camera lens repair in Milton Keynes will get you back to capturing memories in no time. Whether it's a scratched lens or focusing issues, our skilled technicians will restore your iPhone's camera functionality, allowing you to take stunning photos and videos once again.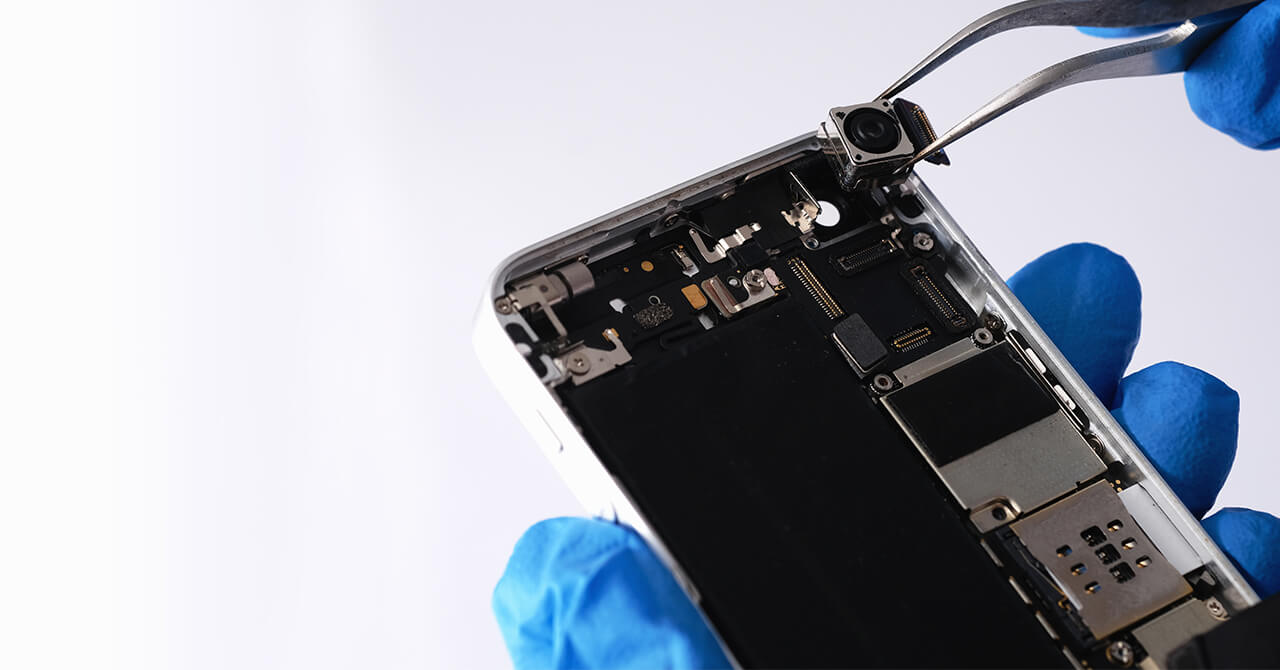 Why Choose Our iPhone Repair Shop?
When you choose our iPhone repair shop in Milton Keynes, you take one less worry off your shoulders. Our team of talented technicians are dedicated to resolving even the most intricate of problems with precision, ensuring your device is back in your hands as quickly as possible. Here are some of the reasons our customers choose us:
Same-Day iPhone Repairs
If you're dealing with a shattered screen or a faulty battery, our experienced technicians will swiftly diagnose and resolve the issue, getting your fully functional iPhone back in your hands before you even know it's gone!
Trusted Throughout UK & Europe
Our transparent pricing, outstanding customer service, and commitment to delivering exceptional results have earned us the trust and loyalty of countless individuals throughout Europe who have experienced the reliability and excellence of Absolute Circuits.
How Do I Book My Apple iPhone Repair?
Ready to book your Apple iPhone repair in Milton Keynes? It's as easy as filling out the form below! Simply provide your details, including the model of your iPhone and a brief description of the issue. Our friendly team will be in touch as soon as possible to guide you through the process, and we'll schedule an appointment that suits your convenience.
Trust your iPhone to our experts and experience the exceptional quality of our Apple repair shop in Milton Keynes. Contact us today to restore your iPhone to its full functionality and get back to enjoying the seamless experience you love.
Book Now
What Our Clients Have To Say About Us

"Can't recommend Jamie enough. I've just had 2 MacBook Pro's and an iPhone fixed and the service was second to none! Jamie really knows his stuff and fixed the issues in good time with great communication throughout. Thanks Jamie!"

"Overall super guy coupled with real talent in the electronics field! Diagnosed my issue before he'd even seen my Macbook Pro and had it shipped back to me in a few days. Saved me a bunch of cash. If you're having problems with your Apple computer give this guy a call. Thanks Jamie, one very pleased customer here!! "

"Brilliant Company. MacBook Pro had an issue causing a failure when the screen opened more than 90 degrees. Everything was explained to me and repaired perfectly the same day with no over the top cost."

"Payment was by bank transfer, the entire process was online, and the comms were friendly and helpful. I can't recommend this service highly enough. Don't bother with anywhere else for an Apple repair."
Do I need to back up my iPhone before bringing it for its iPhone repair in Milton Keynes?
Answer Link
It's always recommended to back up your iPhone before any repair service. While we take every precaution to protect your data, it's wise to have a backup as a precautionary measure.
How much will the iPhone repair cost?
Answer Link
The cost of the repair depends on the specific issue with your iPhone. Once our technicians diagnose the problem in our iPhone repair shop in Milton Keynes, we'll provide you with a transparent and competitive pricing estimate before proceeding with the repair.
Can you fix iPhones with software issues?
Answer Link
Yes, we have expertise in resolving various software-related issues on iPhones. Whether it's a software glitch, system crash, or unresponsive device, we can diagnose and fix the problem at our iPhone repair shop in Milton Keynes.
What if I'm not sure what's wrong with my iPhone?
Answer Link
Don't worry! Our knowledgeable technicians can perform a thorough diagnostic assessment to identify the issue with your iPhone. Once we determine the problem, we'll provide you with an explanation and recommend the appropriate repairs.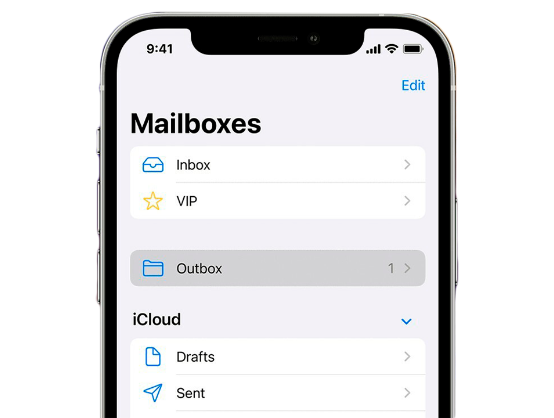 Keep up to date with everything
Get our exclusive offers, tips and news delivered right to your inbox