Apple Mac Repairs
and Support
We make repairs affordable, professional and accessible for everyone whilst providing an unrivalled service – better than what the manufacturer can offer!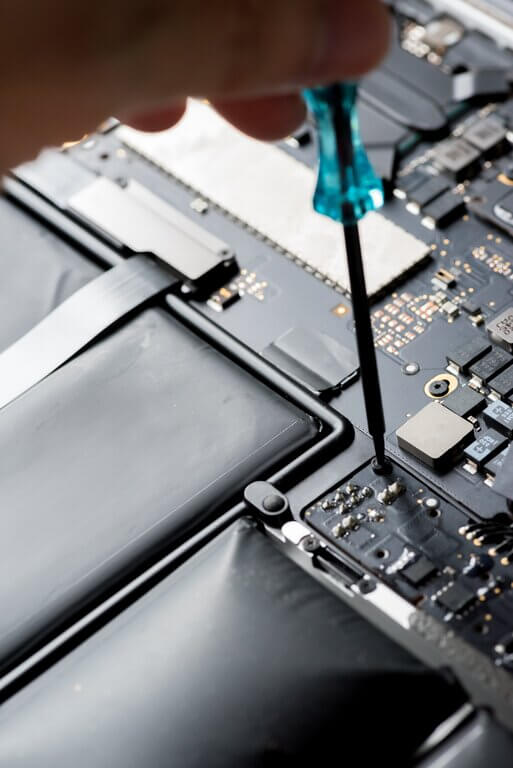 About Absolute Circuits
Welcome to Absolute Circuits, your one-stop destination for all your Apple MacBook and iPhone repair needs! With a strong dedication to customer satisfaction and the skill for top-notch repairs, we've proudly earned our reputation as a trusted name in the industry throughout the UK & Europe.
We understand that your Apple device is more than just a gadget – it's an essential part of your daily life that holds many precious memories and vital information, and the thought of having to start fresh with a new MacBook after experiencing damage can be incredibly stressful. That's why we're on a mission to prioritise the repair and restoration of Apple MacBooks and iPhone's, striving to repair the things that Apple would usually replace and ultimately, saving you from the hassle of starting from scratch.
From intricate flexgate issues to stubborn logic board failures and liquid damage, our team of highly-skilled technicians have the expertise to handle anything you bring our way. When you trust us with your device, rest assured that it's in the hands of capable experts, ensuring it's back to its former glory in no time.
Going Above And Beyond
At Absolute Circuits, we thrive on pushing boundaries and exceeding expectations, and we definitely don't back down from a challenge! In fact, we take immense pride in our ability to fix what others might consider irrepairable, and Apple would make you replace.
How do we do this? Well – when faced with a complex issue, we don't shy away; instead, we dive deep into the intricate inner workings of your device, armed with a combination of technical know-how and expertise developed through years of experience working on thousands of MacBooks.
Our Story
As the owner of Absolute Circuits, I started repairing Apple devices from a young age and got into Logic Board Repairs after working for Apple. Whilst working there, I would often quote upwards of £500 for Logic board replacements and could not comprehend why components couldn't be replaced on the Logic board itself. So I began to learn about all of the circuitry of the boards.
Jamie Horn – CEO
Why Choose Absolute Circuits
60% Cheaper Than Apple
We understand that cost is an important factor for our customers, which is why we offer our services at a fraction of the price you would typically find at an Apple store. With our competitive pricing, you can save up to 60% on your repairs without compromising on quality or expertise.
We Will Do What Apple Won't
At Absolute Circuits, we pride ourselves on offering solutions that go beyond what Apple typically provides, giving you the opportunity to extend the lifespan of your device.
Fast Turnaround
Time is of the essence, and we understand that. If you choose Absolute Circuits, you can count on a swift turnaround time for your repairs. In most cases, we can complete your repairs within 48 hours, minimising your downtime and ensuring you get back to using your device without delay.
Same-Day iPhone Repairs
Whether you're dealing with a shattered screen or a faulty battery, our experienced technicians will swiftly diagnose and resolve the issue, getting your fully functional iPhone back in your hands before you know it.
12 Month Warranty
We provide a comprehensive 12-month warranty on all of the parts we replace during our MacBook Logic board repairs, showcasing our confidence in the quality of our work and our unwavering commitment to your satisfaction. We also offer a generous warranty on other parts replaced, including iPhone parts. Give us a call to find out more.
Trusted Throughout UK & Europe
Join the ranks of our satisfied customers throughout the UK & Europe who have experienced the reliability and excellence of Absolute Circuits. Our transparent pricing, outstanding customer service, and commitment to delivering exceptional results have earned us the trust and loyalty of countless individuals.
What Our Clients Say About Us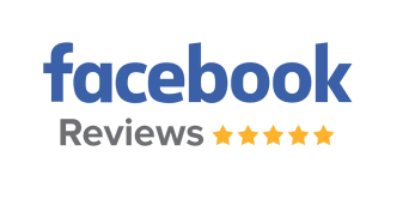 " I live in South London but posted my Apple laptop to Absolute Circuits as I was recommended them by a friend. I knew if I took my laptop to Apple, they'd tell me it wasn't worth fixing, and to buy a new one (only 4 years old)! Jamie fixed it with no problems. Great service!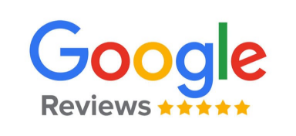 "From the beginning, you have been excellent at replying to emails promptly (even at the weekend!) and answering my many questions! I am so so impressed with your service and I will definitely be using Absolute Circuits again in the future if I need to (and recommending to others!) Thanks again :)"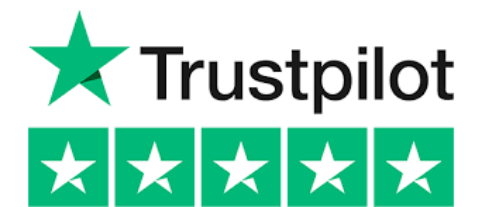 "Thoroughly recommended!! My Mac Book Pro Flexgate issue was repaired in excellent time, with great communication and at a very reasonable price. Apple abandoned me, and all other advice was to buy a new laptop. Thanks Jamie. "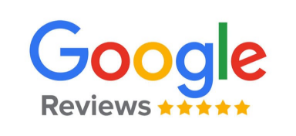 "Overall super guy coupled with real talent in the electronics field! He diagnosed my issue before he'd even seen my Macbook Pro. Sorted it out and had it shipped back to me in a few days. If you're having problems with your Apple computer, give this guy a call. Thanks Jamie. One very pleased customer here!!"