With our Mail-In Service, taking care of your device is as easy as 1, 2, 3! Simply pack up your device, bid it farewell (temporarily, of course!), and send it on a journey to our dedicated service centre.
Our team of experts will be eagerly awaiting its arrival, ready to give it the treatment it deserves and restore it to its former glory.
Distance may separate us, but our commitment to exceptional service brings us closer together.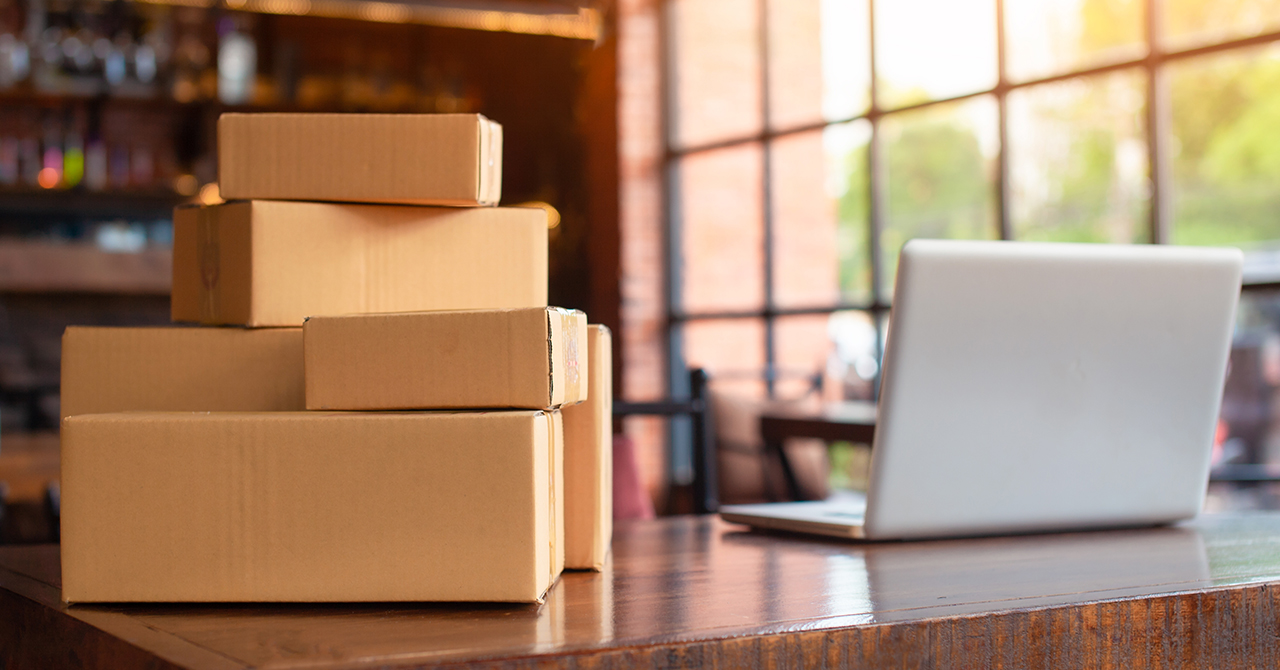 Instructions
Back up your device if you can.
Complete the form below to create a ticket on our system, you'll receive a ticket number by email once we review the ticket.
Write down the ticket number or print the email and put it in the box.
Package your machine securely and ship into us. Parcel2go.com is a great site for booking collections/drop offs for UPS, DHL etc.
Once we receive the machine you'll receive updates via email or phone.